A Mission Critical Platform for the World's Concrete and Aggregates Industries.
Delivering efficiency and profitability by streamlining and automating business processes.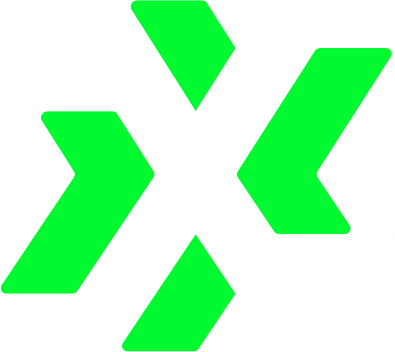 Xcalibur processes presales enquiries, order management, concrete mixing, despatching, invoicing, as well as management and reporting for all material despatch operations. All processes are linked and automated to provide seamless movement of material.
Platform features
& modules

Presales Enquiries
Records all data from the initial sales enquiry, improving the process for the customer and helping harvest data for your business.

Order Management
As real time, enterprise software, details of all orders – including type of material, location and haulier – can be quickly accessed across the business.

Concrete Mixing
Our platform accurately and consistently calculates and initiates concrete mixes, saving time and eliminating costly error.

Despatching
Our efficient despatching processes ensure accurate and quick data collection with integration with weighbridge and concrete batching systems, reducing the chance of error and helping prevent fraud.

Invoicing
Xcalibur's invoicing process can consolidate despatches and distribute invoices based on individual customer rquirements via print, email, EDI, etc.

Distribution
Our platform manages vehicle fleets (owned and hired) and drivers, recording transportation costs and creating haulier self-billing invoices.

Finance System Integration
The Xcalibur platform integrates completely into your finance system to ensure consolidated invoices and haulier self-bills are generated efficiently and accurately. At the same time, financial and material positions are also adjusted giving you an accurate picture of the financial situation at any time including customer credit control.

Management & Reporting
The real-time nature of Xcalibur means an up-to-the-minute accurate picture of your business's financial and material position can be seen at all times.

Saves time
Efficiently manages weighbridge and despatch transactions in real time

Cuts costs
Calculates and initiates concrete mixes, saving time and eliminating costly error

Easily incorporated
Easily integrates with any digital accountancy system and existing workflow software
The Xcalibur platform eliminates the need for paperwork, provides accurate up-to-the-minute information on material flow and speeds up invoicing. With real time data always at hand, you can accurately report on stock levels, financial position and quickly identify any errors or fraudulent activity.
Concrete
Mixing and
Batching

The unique Xcalibur platform accurately calculates and initiates concrete mixes, saving time and eliminating costly error.
It is able to formulate mix designs based on concrete requirements and pass them on to batching equipment to ensure the most accurate mix possible. This negates the need for manual input by operatives. Crucially, machine learning means Xcalibur builds up a growing list of mixes with each operation from which it is able to draw on in the future, adding to its capabilities and expanding its range.
Xcalibur seamlessly integrates with concrete batching systems for the exchange of concrete mix designs and finished batching results which are retained for auditing.
Cost savings for the platform's concrete mixing capability are considerable. Firstly, savings are made at the formulation stage as the time it takes an operative to calculate the mix is eliminated. A process which is normally carried out manually is automated by Xcalibur.
Such automation, combined with the platform's accuracy, means the chances of an error being made in the formulation process are eliminated. Given formulation mistakes can lead to extremely costly rectification – where set concrete needs to be dug out of a client's site -this reliability will provide considerable cost savings.
Xcalibur easily integrates with any digital accountancy system and, if needed, can be tailored to meet the needs of any existing workflow software. It can reside either on your premises or in the cloud.
Partnering for profit - A Vertical Market Opportunity
In today's competitive marketplace you need to add value to your hardware and software solutions to stand above your competitors.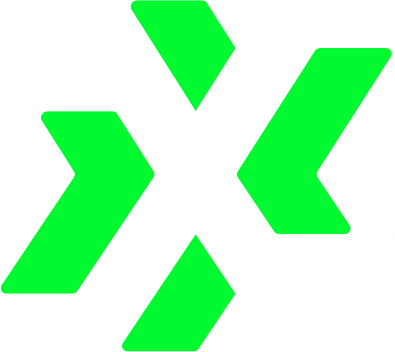 Xcalibur will give you that added value within a lucrative vertical market. Xcalibur is the ideal companion product for suppliers of concrete batching and weighbridge systems or financial accounting systems.